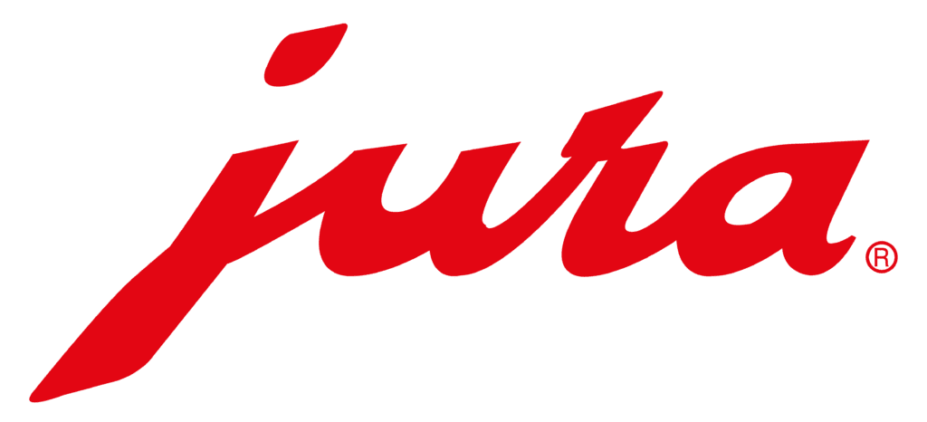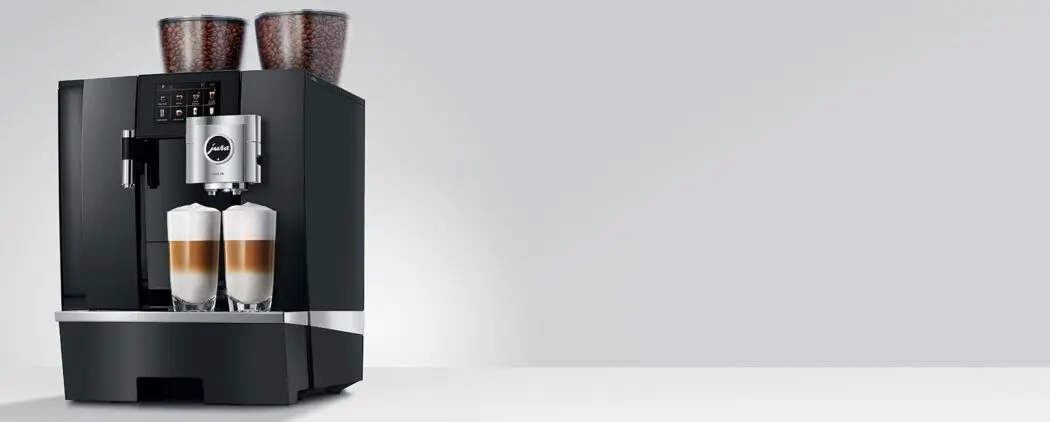 JURA Inc. is the innovation leader in Automatic Coffee Machines.
Since being founded in 1931, JURA's core values have been innovation, precision, quality, reliability, sustainability and ease of service. The Swiss company is the only company in the world specializing in the production of premium automatic coffee machines, widely recognized as a market leader in this sector.
Household coffee machines
Now you can enjoy the quality of great coffee at home, like you can have in Italian coffee bars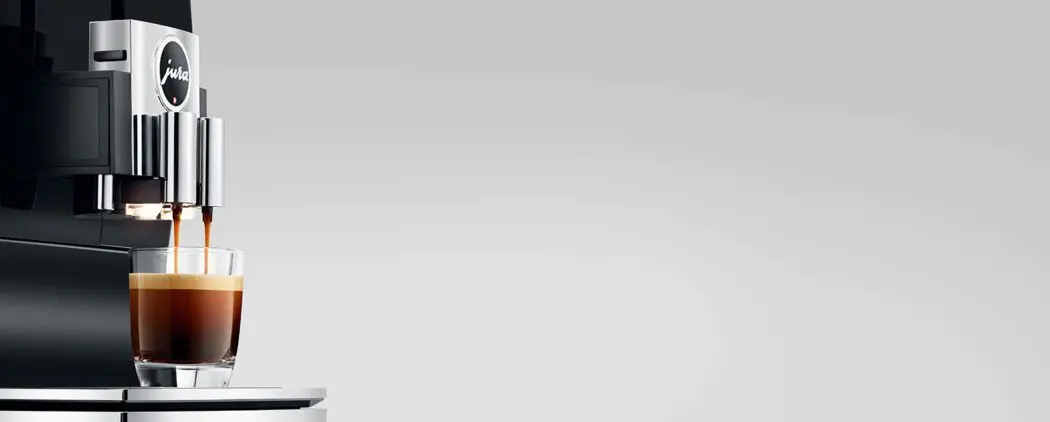 Professional coffee machines
JURA professional coffee machines are the perfect choice wherever between 10 and 200 cups of coffee are brewed per day.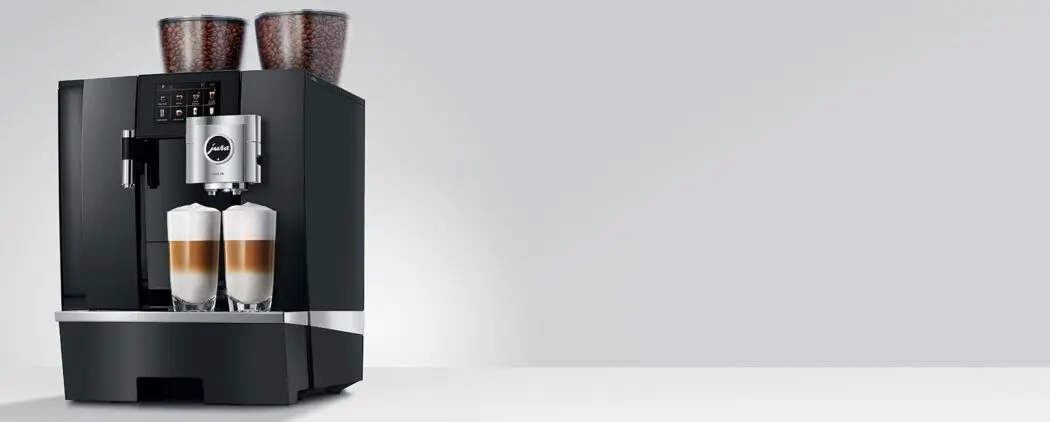 Coffee machines accessories
Thanks to accessories and add-on parts specially designed for JURA professional coffee machines, the ideal complete coffee solution can be configured to suit your needs.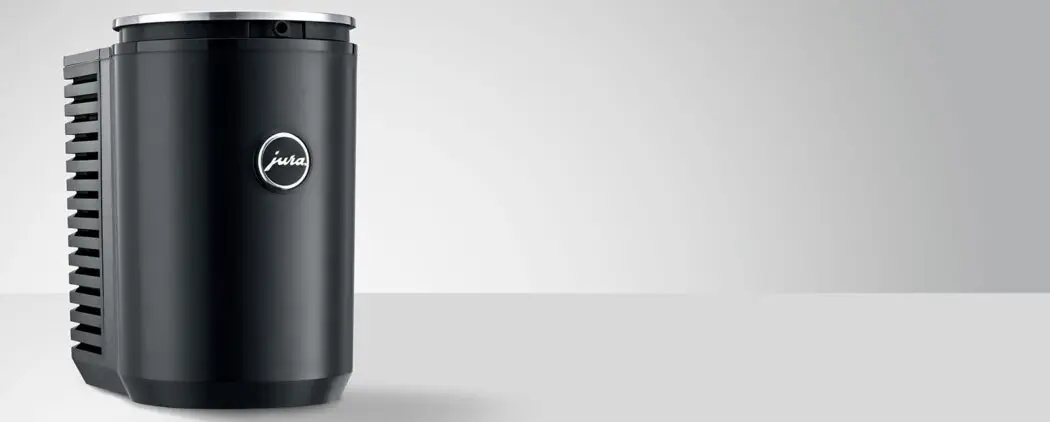 Coffee machines maintainance products
The use of original JURA maintenance products ensures perfect hygiene and protection. All protective formulas have been carefully optimised to suit the programmes and materials used in JURA automatic machines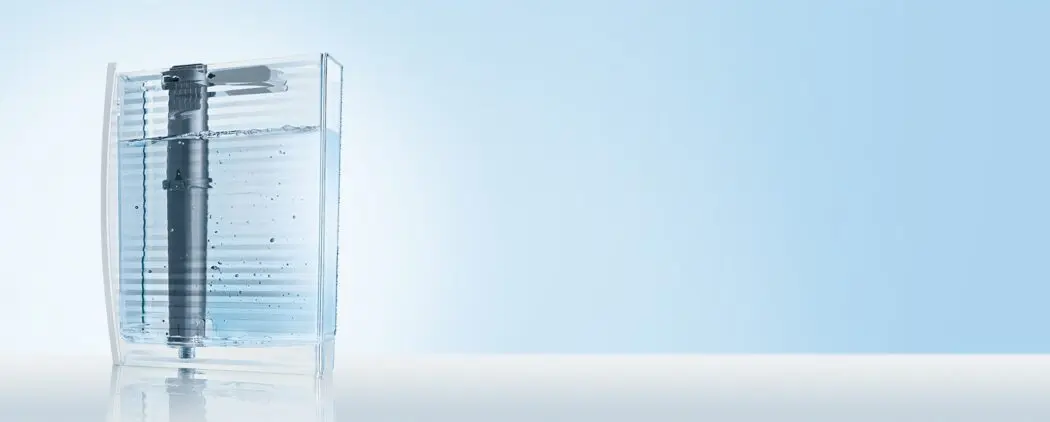 About JURA History
Since 1931, the Swiss company JURA Elektroapparate AG has been developing innovative high-end household appliances.
As a pioneer in the field of automatic espresso/coffee machines JURA has been a main contributor to the household appliance sector since the middle of the 1980s. Now, the company uses its experience and know-how for the development of semi-professional appliances for the office and foodservice sector. The traditional Swiss brand has now become a global player. The main office of the company is located in Niederbuchsiten, Switzerland.
The perfect espresso
With the purchase of the JURA automatic coffee machine you can choose your favorite type of freshly roasted coffee beans from the wide range offered. JURA technology is designed to reveal the best qualities of each coffee bean variety or roasting level. And the automatic detection of ground coffee powder will allow you to make drinks from ground coffee as well. Unparalleled coffee enjoyment is guaranteed.
Intuitive operation
While a classic coffee bar requires its baristas to have a flair for art, intuition and experience, JURA machines deploy intelligent electronics for all processes to turn even the most technically demanding components into a symphony of coffee culture. The full range of speciality coffees can be easily prepared at the touch of a button or by tapping the display. Ingenious operating concepts, numerous programming options, RFID and mobile app technologies make operation totally self-explanatory and always satisfy individual desires. The machine uses text and pictures to help you with operation and guides you step by step through all maintenance programmes.
Sustainability and eco-intelligence
There is a long history of pronounced awareness of environmental issues and responsible use of resources and energy at JURA. This is why JURA focuses on automatic coffee machines, which individually prepare speciality coffees, win customers over through their energy efficiency and avoid all unnecessary packaging waste.
Key Technologies
Coffee pleasure – freshly ground, not capsuled. The ultimate cup of coffee from fresh beans, freshly ground at the touch of a button, freshly extracted, all in less than 60 seconds – exactly according to your personal taste.
How a JURA automatic coffee machine works It makes the perfect speciality coffee at the touch of a button – freshly ground, not capsuled. But what happens after you tell the machine to start preparing your speciality coffee? Follow the preparation process with a look inside a JURA coffee machine: from freshly grinding the beans to brewing and the finished result. See how the different technologies work ingeniously together to create the ultimate coffee experience.
The Product Recognising Grinder (P.R.G.)
To ensure the optimum grind for every speciality, JURA engineers developed the Product Recognising Grinder (P.R.G.). The electronically controlled high-performance grinder adjusts in a fraction of a second to the predefined consistency of grind – much more quickly than could be done manually. Its spectrum ranges from very fine for short classics to very coarse for long specialities.
The milk system
Speciality coffees such as cappuccino and latte macchiato are finished with milk or milk foam. JURA's innovative milk foam frothers use revolutionary fine foam technology to create a finely textured milk foam with a long-lasting consistency or to simply heat the milk to the desired temperature.
The Intelligent Water System (I.W.S.) with the CLARIS Smart filter cartridge
Coffee contains 98% water. So fresh, cold water is essential to making the perfect cup of coffee. Heating water causes limescale contained in the water to form deposits. JURA has a smart solution: the CLARIS filter cartridge.
It protects the machine against calcium deposits and extends its service life.
The machine does not need to be descaled.
This ensures a consistent high level of quality for both the water and the coffee.
The Intelligent Water System (I.W.S.) automatically detects when a filter has been inserted.