Basket overview
The basket is empty!
Guatemala
Lomas Altas
Espresso no 3
Los Arroyos
Region
New Oriente, Guatemala

Varetials
Caturra, Pache, San Ramon
Guatemala
Coffee production began in New Oriente region 70 years ago. This region is located
on an inactive volcanic range.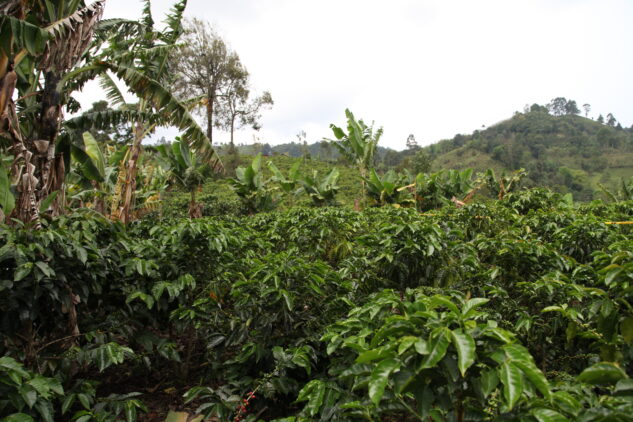 Brazil
Linda
Santa Cecilia
Santa Rita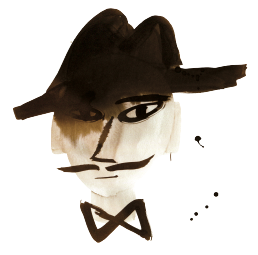 Region
Cerrado Mineiro, Brasiilia

Varetials
Blend of Arabica varietals
Taste description
Mahe pähkline noot, mis on on segatud kergelt karamelliseeritud mahlase virsikuga.
Peanut

Molasses

Peach

Brazil
The Cerrado Mineiro is recognised worldwide as a perfect environment for coffee development.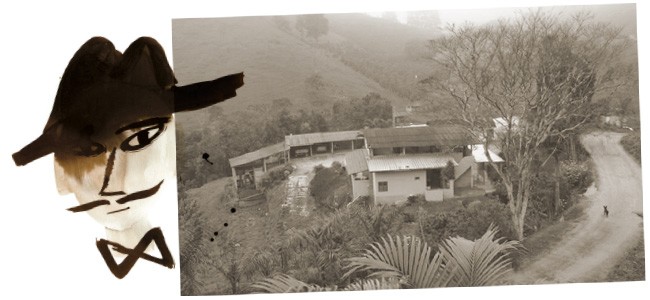 This particular coffee is a blend of different arabic varietals that have been balanced to create a taste that is full-bodied and sweet with lower acidity. From the start Linda has been the favourite of Nicolas Bellangé, the founder of the coffee cooperative; throughout years it has maintained its status due to its stable high quality and smooth sweetness that Brazilian coffees are known for. Mild hint of nuts mixed with slightly caramelized juicy peach.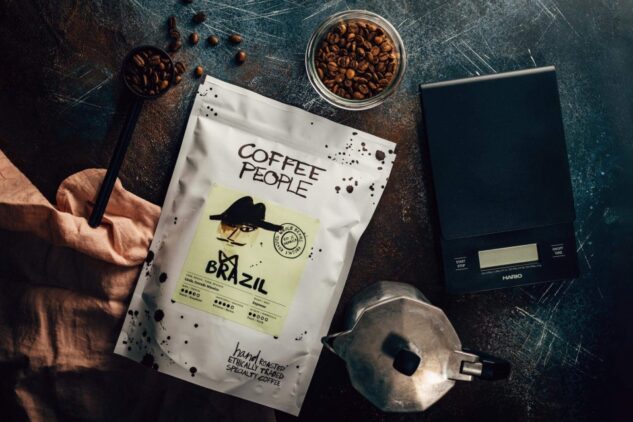 Colombia
San Judas Tadeo
Decaf, Chévere
El Agrado
Popayan
La Casa

Cedar seed

Caramel

Red apple

Colombia
Luisa Francisca was born and raised in the farm. Her parents decided to buy San Judas Tadeo farm in the Sierra Nevada de Santa Marta to produce coffee and to give to her two daughters a beautiful childhood. When her father passed away, Luisa and her sister Alina decided to go back to the farm maintaining the tradition of coffee production. They had very difficult years in terms of violence, as in the region of the farm there were many illegal groups and guerrillas.
Luisa and Alina decided to start producing specialty coffee six years ago. That is why, they decided to partner up with Manuel Matta a technician in specialty coffee production in this region of Colombia. Luisa and Alina are very happy with the great results.
Ecuador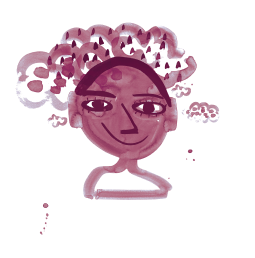 Region
Vilcabamba, Ecuador
Farm
Las Terrazas del Pisque

Varetials
Bourbon, Caturra, Typica
Champagne

Currant cider

Grapefruit

Ecuador
Las Terrazzas del Pisque, located in North of Quito is in the heart of the Tulipe coffee region. Tulipe can have destructive earthquakes, on average one every 50 years and can only produce coffee, some lavendel and winegrapes.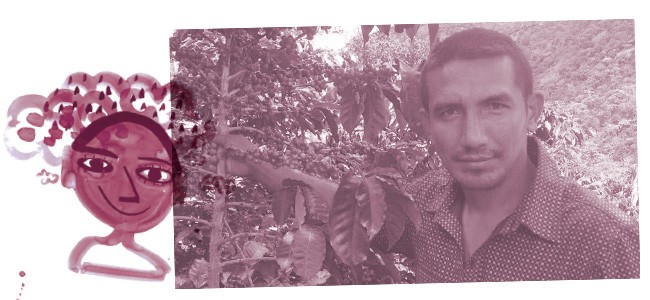 It is indeed a rather insane project even to a hero-farmer Arnaud Caussee to grow such a champagne-tasting specialty coffee at an altitude of between 1800 and 2100 meters lying in a cloudy forest under the shade of indigenous cedars and banana trees.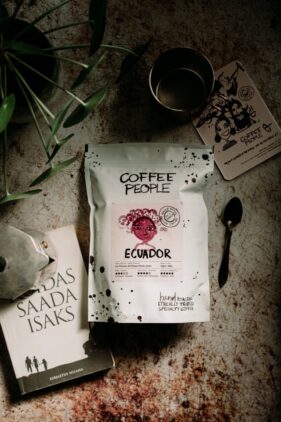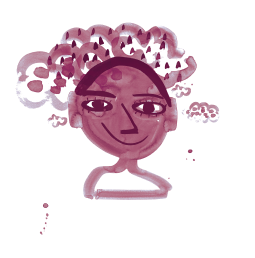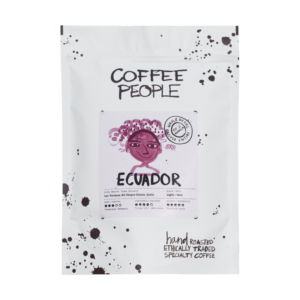 ECUADOR Vilcabamba, Las Terrazas del Pisque Estate
Vilcabamba, Ecuador
From: €16 – €52.8
Kenya

Grapefruit

Dark chocolate

Tomato

Kenya
Nyeri is situated 180 km north of Nairobi, halfway between the Aberdare Mountains and Mount Kenya, it is also the region where a elargest number of farmers work, where most of the farms are located above 1750 meters above sea level and it is one of the most prestigious coffee producing regions in the world. The small producers, whose characteristic feature is the use of shade in their crops, work properties ranging from one to 30 hectares. To date, the Kenyan coffee export system is constantly changing and in recent years has undergone positive changes, allowing producers to join together and collectively export their coffee in the name of MECOP, as well as allowing producers to embrace the traceability of their coffees.
MECOP is an association of small Kenyan producers led by David Maguta. MECOP works mainly in 3 producing regions: Nyeri, Embu and Kiambu with a dozen farmers. Each farmer has his own drying station with very high quality metal drying beds, Grain Pro bags, more precise equipment. The coffees are therefore dried on each farm and then David Maguta takes care of quality control, transport to a private processing company and all the export management to guarantee the traceability of each microlot.
Indonesia

Ethiopia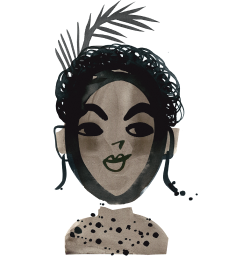 Region
Yirgacheffe, Etioopia
Farm
Chelchele Yirgacheffe

Black tea

Plum

Jasmine

Ethiopia
This Yirgacheffe coffee is harvested and prepared by Metad. Metad works with local farmers who supply them with their best cherries. More than 2000 farmers in the vicinity of Gedeb currently sell all or part of their harvest to Metad.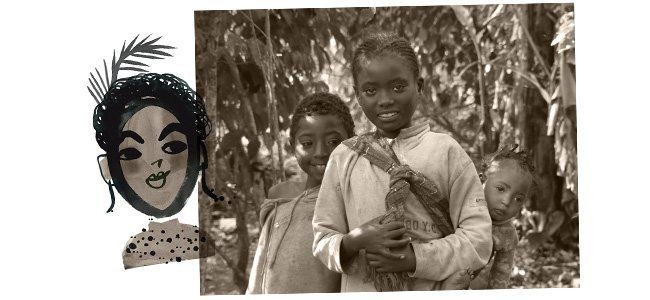 Metad has set up a washing station in Gedeb, which offers advantages for bean preparation. It is a coffee that takes longer to dry and also suffers less damage from insects. The result is a better-quality coffee with a more intricate cup.
The group is aware of the natural wealth of the Gedeo area and promotes more environmentally responsible agricultural practices. In addition, it finances road construction and a primary school for 800 pupils.